To promote a sense of community and diversity by bringing together thousands of families during a fun-filled running event to help raise money for local children's hospitals.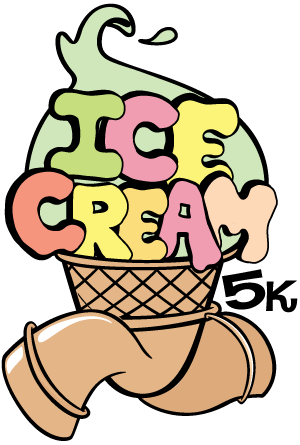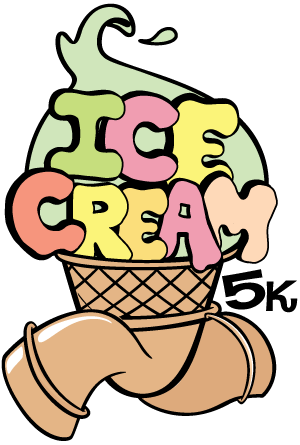 The Ice Cream 5K is a fun-filled event for the entire family!
What better way to spend a summer day with the family than with a little exercise, plenty of activities and lots of ice cream! The Ice Cream 5K offers this and so much more, including a kid's 1-mile run, a baby/toddler crawl/walk, and a 5K.
Everyone who participates in the 1-mile run and 5k will receive a T-shirt, ice cream and a variety of great items!
Afterward, participants will cool down with ice cream and enjoy an after party featuring a variety of family-friendly activities, including dancing, music, face painting, food and so much more! The after-party will also include a rewards ceremony recognizing individuals, families, and couples for their participation.
The Ice Cream 5K is owned by Fun Runs LLC. Fun Runs LLC is a company specializing in managing running events dedicated to raising money for local charities.